Cinq ans après son retour en grâce avec le poignant No Song, No Spell, No Madrigal, qui brisait 18 années de silence, le songwriter australien Peter Milton Walsh annonce enfin un nouvel album de son mythique groupe The Apartments, In and Out of the Light, dont la sortie est prévu pour le 18 Septembre chez Talitres.
L'enregistrement de ce septième album studio s'est déroulé au milieu de l'année 2019 à Sydney – où résident Peter Milton Walsh et le bassiste Eliot Fish – et s'est parachevé quelques jours avant le début du confinement en Australie. Diverses pièces instrumentales ont aussi été enregistrées entre temps en France par Natasha Penot et Antoine Chaperon, ou à Londres par Nick Allum, pour finalement rejoindre les huit compositions de l'album.
In and Out of the Light, est disponible en pré-commande via la boutique en ligne du label ou via Bandcamp à compter du 3 juillet.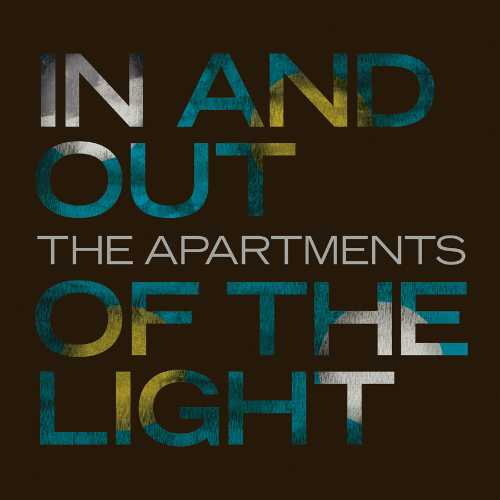 Tracklisting :
1. Pocketful of Sunshine
2. Write Your Way Out of Town
3. Where You Used to Be
4. What's Beauty to Do
5. Butterfly Kiss
6. We Talked Through Till Dawn
7. I Don't Give a Fuck About You Anymore
8. The Fading Light