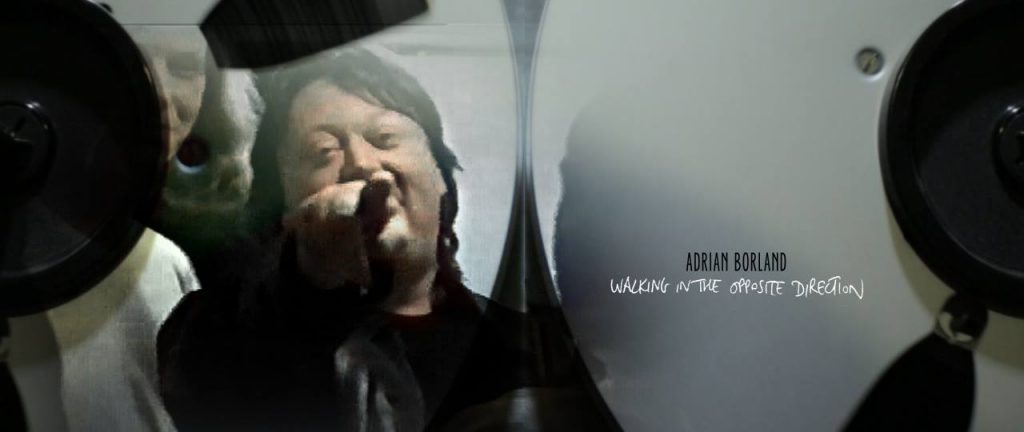 La formation anglaise de post punk The Sound a œuvré avec intensité et qualité durant la décennie 80. Ils nous ont laissé une œuvre discographique étoffée et inspirée, un rock estampillé de new wave tendu et habité. Cette ferveur était incarnée par leur chanteur et guitariste, le tourmenté Adrian Borland, tragiquement suicidé en 1999.
Jamais pleinement reconnu Adrian Borland est aujourd'hui célébré par sa famille, ses amis musiciens, et ses amis tout court. Un documentaire semble-t-il fouillé – Adrian Borland: Walking In The Opposite Direction – lui est entièrement consacré. Articulé autour d'interviews et de nombreuses séquences inédites de leurs performances en concert, ce documentaire sera projeté en avant-première en Hollande le 19 novembre à  Amsterdam, pays où sa formation The Sound fut accueillie durant son existence avec chaleur et passion.
La suite logique et espérée ? Une sortie en dvd ou Blu-ray et une projection dans notre pays.
Année : 2016 | durée : 96 minutes
Jean-Paul van Mierlo – Producteur
Marc Waltman – Director, Writerag, Editor
Thijn Teeuwissen – Director of Photography
Martijn Prins – Sound, Photography